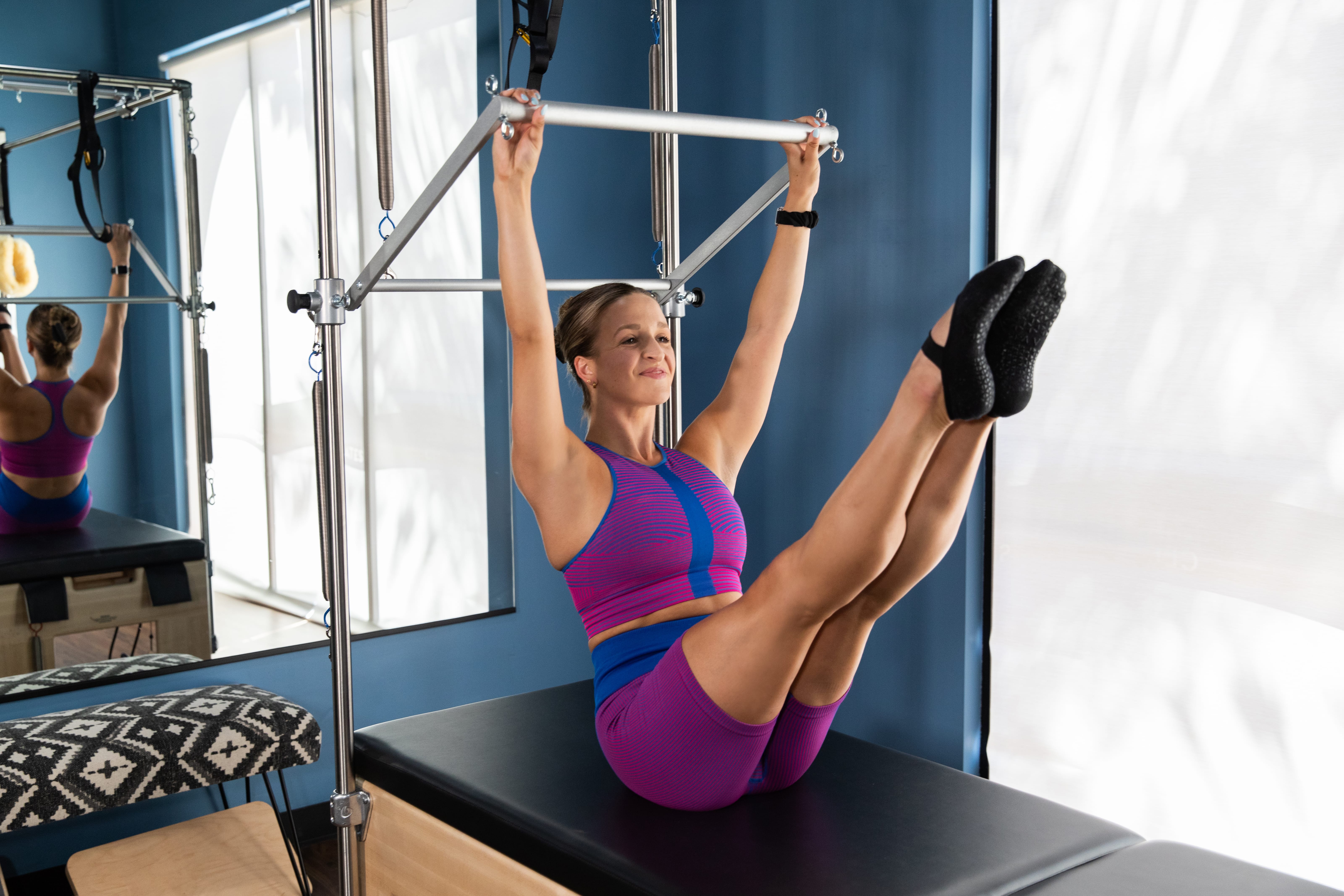 ---
It's that time of year again: New Year's resolutions! Whether you're looking to tone muscles, improve your overall health, or just get more in shape, getting fit is always a great resolution. And if you want to take it one step further and make sure your fitness goals for 2023 are achievable, then setting your sights on Pilates is definitely the way to go.
Pilates isn't just an effective exercise routine—it's a holistic approach to physical and mental well-being. Pilates focuses on developing core strength through stretching and strengthening exercises as well as focusing on postural alignment, balance and coordination. Plus, since Pilates is low impact and gentle on the joints while providing a total body workout, it's suitable for everyone – regardless of age or ability level.
Club Pilates is here to make your New Year's resolutions possible – here's why you should make Pilates top of that list!
Practising Pilates Promotes Physical and Mental Well-Being
Pilates is a holistic exercise method that encourages mind-body balance and integration. It's a great way to build strength, improve flexibility, and increase your energy levels. Pilates also helps with posture, balance and coordination, which have incredible impacts on your day-to-day life. This is one of the reasons this exercise method is great for anyone!
Physical health benefits aside, Pilates is also especially good for your mental health. Pilates encourages focus and mindfulness, which makes it an excellent way to destress and relax, and it is a great way to practice self-care. The Pilates principle of controlled breathing helps you center yourself during a session, allowing you to block out the noise of everyday life and focus on yourself.
Strengthen Your Core with Pilates
At Club Pilates, we focus on Pilates exercises that are designed to target the core muscles. Pilates focuses on strengthening the deep abdominal and spinal stabilising muscles, which helps to improve posture and reduce back pain. Pilates also helps to increase stability and balance throughout the body, making everyday activities like carrying groceries or going up stairs easier.
Plus, Pilates is a low-impact exercise method that's gentle on joints, so it's perfect for those who have any existing injuries or chronic conditions.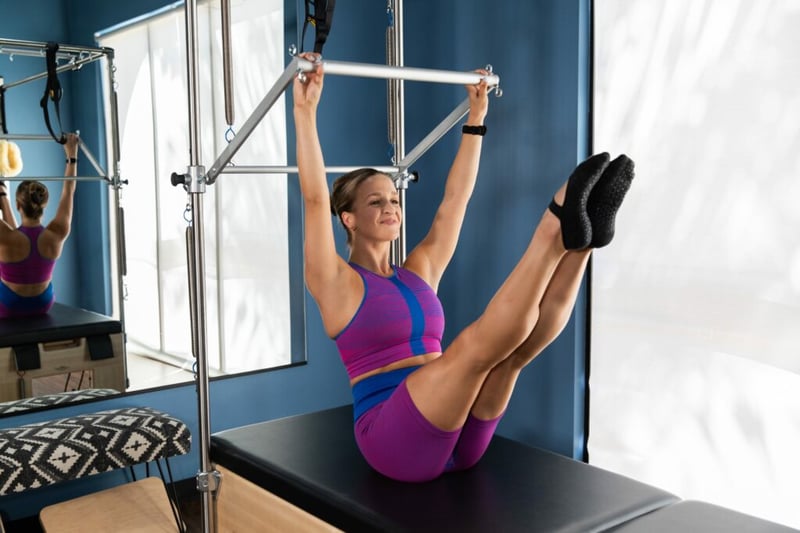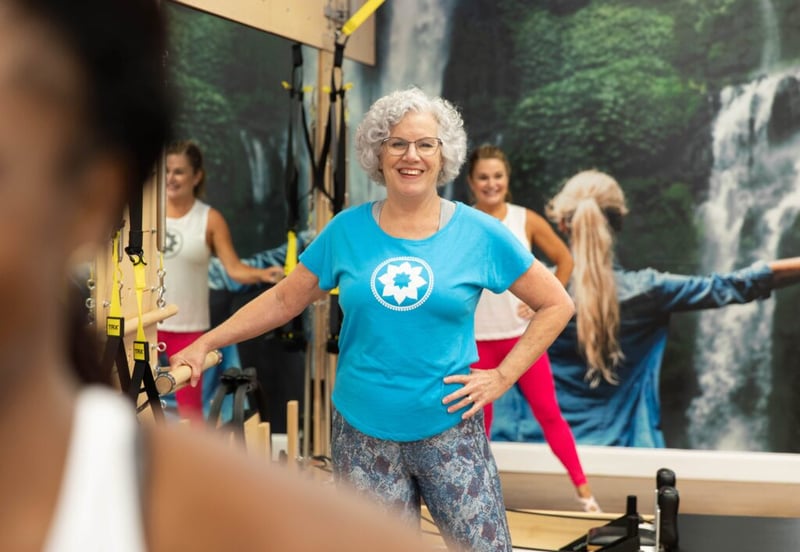 Don't Let Chronic Pain or Arthritis Get in Your Way
Pilates is the perfect solution for those who want to exercise but are worried about chronic pain or arthritis impeding their fitness habits (new or existing!). Pilates combines stretching and strengthening exercises, making it simple to target specific areas of your body while avoiding the more demanding movements of other forms of exercise.
Pilates is also great for those with existing injuries, as it focuses on individualised movements tailored to each person's needs.
Complement Existing Workouts with Pilates
Pilates is a great complement to any existing fitness routine. Pilates helps to open up tight muscles that may have been affected by different workouts, and it can be used as an effective stretching routine after your regular sweat session.
Pilates can also help you to focus on specific muscle groups for more targeted results in your existing workout plan.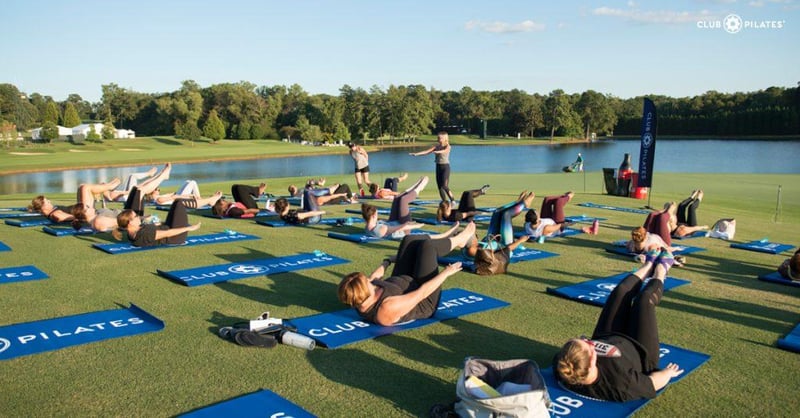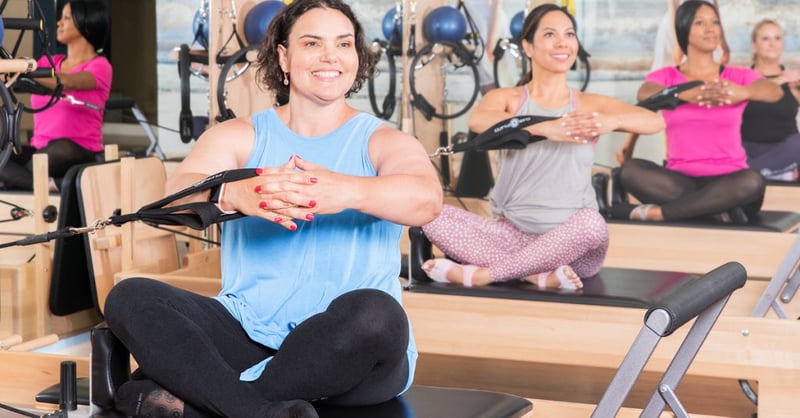 The Exercise Method That's Great to do With Friends & Family
Pilates is a great way to spend time with your loved ones! This exercise method can easily be made into a group activity, and it's incredibly versatile – head to a Club Pilates studio to take a private session and improve your form, tone muscles, or enjoy a healthy fitness session that delivers impactful results, or join a group class for a fun and sociable workout with like-minded individuals that will help you kick start the new year with new friends!
Try Pilates at a Club Pilates Studio Near You
At Club Pilates, we provide an array of Pilates classes and private Pilates lessons tailored to suit your needs and fitness goals. We have studios located across Australia that offer Pilates classes for every level of experience, so you can enjoy the perfect session that's right for you!
Make a commitment to yourself this new year and give Pilates a try. You won't regret it! Visit your nearest Club Pilates studio today to see how Pilates can help you reach your New Year's fitness resolutions. Your healthier, happier self is just one class away!
---