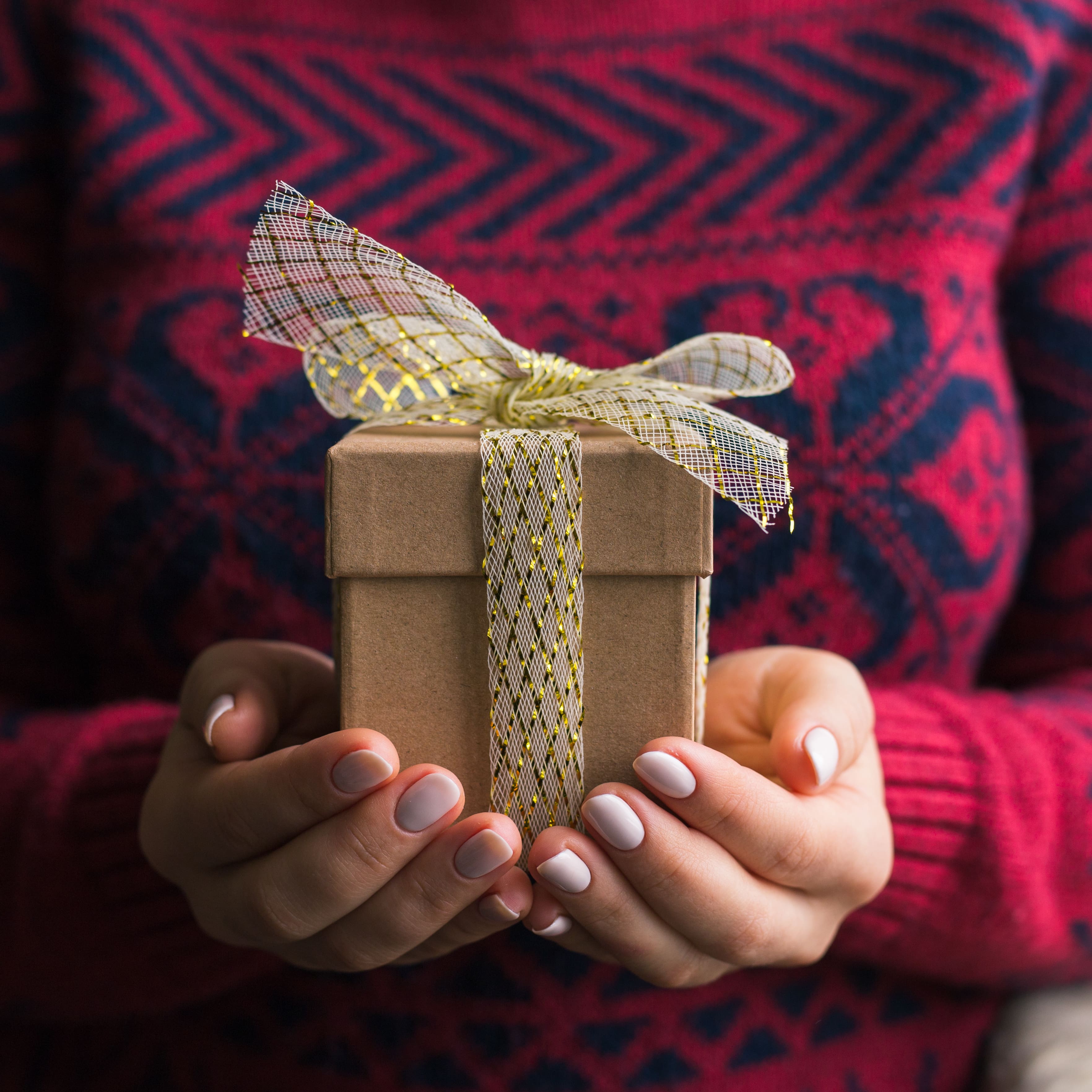 ---
Christmas is the time of year when we focus on giving gifts to show our appreciation for those that matter most to us. We often overlook one important person though – ourselves! So, this Christmas, why not give yourself the gift of good health?
Good health is usually a New Year's resolution for many people, but there are steps that a person can take starting now to improve their health and enjoy a better physical and mental well-being. Pilates is one of the most effective exercise methods available today, and anyone of any size, age or experience level can start Pilates to enjoy all of the physical and mental health benefits it has to offer.
Unlike unwrappable gifts that may eventually fade away with time, the gift of good health through practising Pilates is something that keeps on giving!
Pilates is a low-impact exercise that focuses on the core and postural muscles. Pilates has been proven to strengthen your bones, improve balance, help with flexibility and posture, and reduce stress levels. Pilates also helps you manage common injuries and chronic conditions such as lower back pain or arthritis.
One of the great things about Pilates is that it can be adapted for any age or experience level – whether you've been exercising all year round or are just starting out – Pilates can provide an effective workout to suit your needs.
Book Your First Session at Club Pilates
As the gift that keeps on giving, Pilates is an ideal present to yourself to improve your physical and mental health and start 2023 with a healthier version of yourself. At Club Pilates, we offer a variety of Pilates classes to suit any experience level and provide inclusive environments for members of every background. Our certified instructors will help you get the most out of your Pilates session, and you'll be feeling great in no time!
---